Recent Rental Properties
---
Properties For Sale
---
Latest Properties For Buying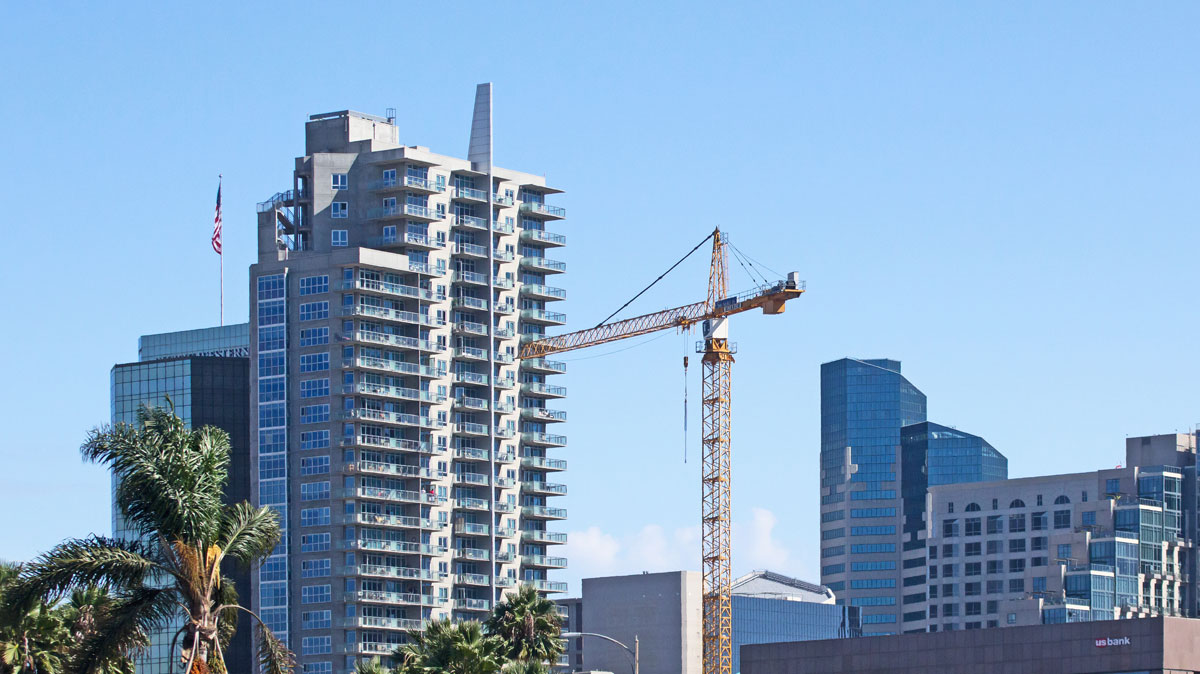 33 Foveaux Street, Ainslie, Act 2056
$550,000/
Long and short term furnished and unfurnished properties, equipped to provide your client with privacy and comfort.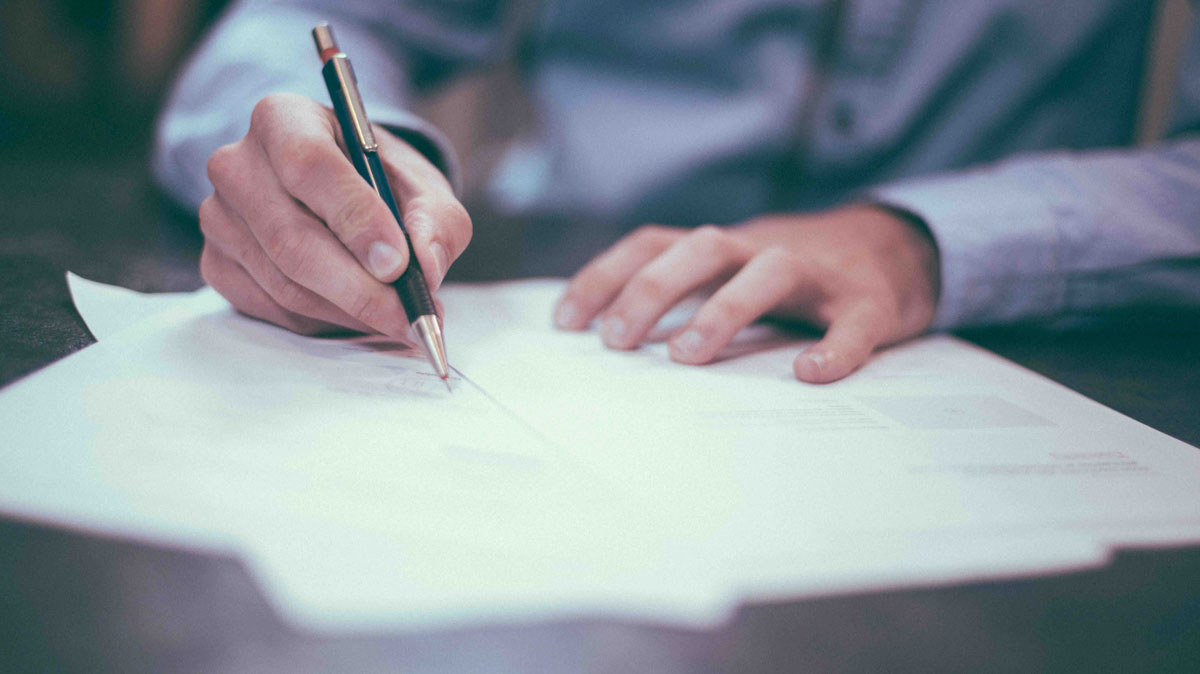 77, Taronga Place, O'Malley, Act 2423
$650,000/
Our variety of unfurnished apartments will provide you with a place to create the perfect personalized home.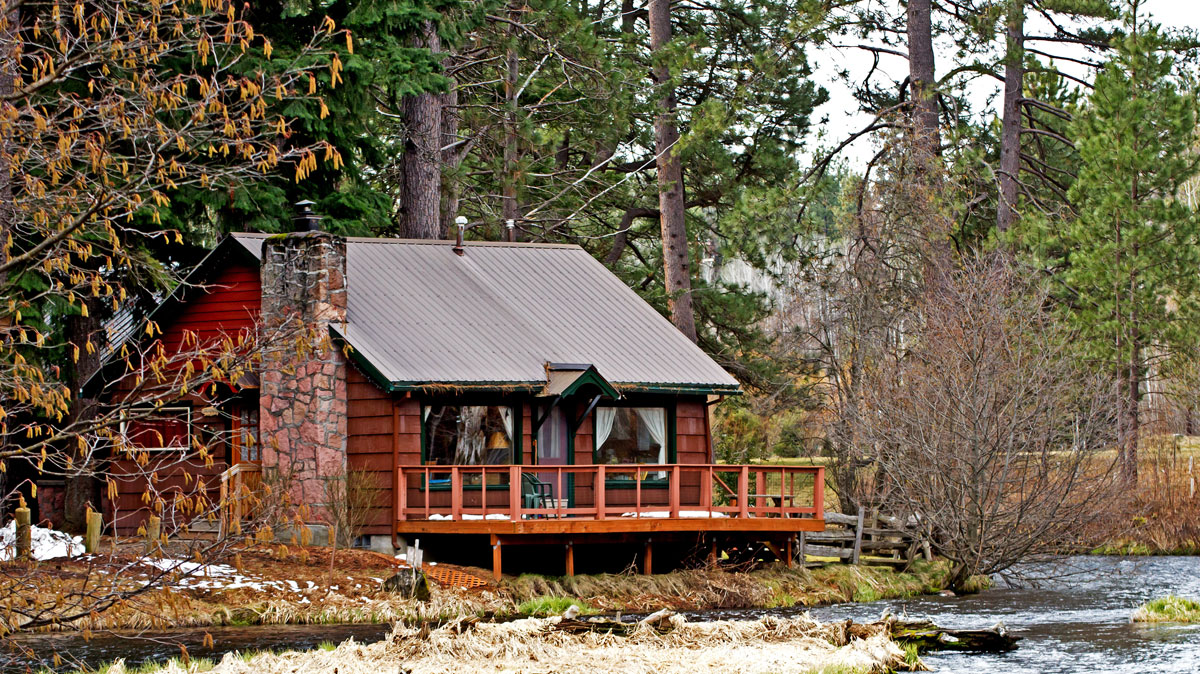 57, Aspinall Street, Watson, Act 2602
$700,000/
Furnished apartments throughout the city, equipped with various amenities, such as internet and a full kitchen.
---