5 Best iPhone Apps for Busy CEOs
Running a business is a tough job. You are liable for everything, and have a billion responsibilities on your shoulders. You are almost always running from one meeting to another, or are welcomed to your desk by a flood of paperwork.
However, things could get better.
The primary boon of the modern age is the smartphone. With an iPhone in your pocket, you have the world at your fingertips, and you've got iPhone app development professionals to thank for that.
As smartphones get smarter, iPhone app software developers have begun empathising with the common man and building an iOS mobile application for all your daily purposes which make your life as a CEO a little easier.
My Receipts
If you are in the habit of logging expenses for tax purposes, or work for a firm that asks you to produce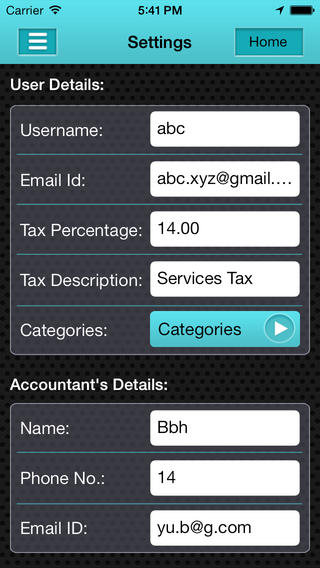 a list of expenses, this is the app for you. It is a simple, streamlined app that allows you to keep track of every expense you make, be it business or personal. You can also enter the warranty details of a product you purchase alongside its picture, so that you can avail it simply from your phone.
Instead of keeping receipts in your wallet or in files and losing track of the, you could utilise this app to store all your receipts and the relevant data. You can use the app while filing for tax payments as well. You can also create expense categories in this intuitive app. It is also capable of emailing summaries, and also displaying category-wise summaries.
OmniFocus 2
This is possibly the most useful app on the list! It is the ultimate productivity app which takes care of everything. It is a task manager in the true sense of the word, as you can schedule tasks, push them around, and it will remind you of the task when the time comes.
It allows you to access a whole lot of functionality with ease, and allows you to get some quick insight and perspective into your busy schedule, without really missing a beat. People, places, projects; it handles them all.
Roambi Analytics
As a CEO, you will be looking at data all day. Numbers and text can get monotonous, and you may have lost the plot within a few minutes. A far more sensible and intuitive way to look at things is Roambi Analytics.
This data visualisation app gathers CSV files from a variety of sources like Box, BI Systems, Salesforce, databases and spreadsheets, and generates visually appealing, effective analytics like charts and graphs effortlessly. It provides easy to comprehend versions of detailed statistics for your employees and yourself to pick up and keep tabs on when you are on the run.
CamCard HD
Meetings, networking, association; CEOs are no strangers to these words, and with every meeting, you meet new people whom you may eventually need to contact. Scan a business card through this smart app, and it stores the relevant contact information ranging from contact details to the website URL. You can search and send emails to them from the app itself. It scans and recognizes 17 major languages too!
Logbook
The premise is simple, the opportunities boundless. This app allows you to store all details and manage your vehicle's mileage log. It can be used for multiple vehicles, and start and end points can be entered as well. At any point, you could generate summaries and email them. This is especially useful if you are using a company-owned vehicle.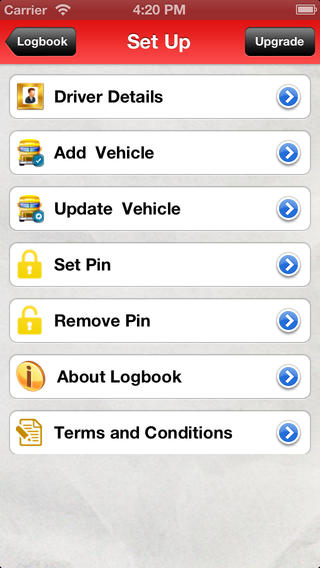 With more and more forays into iPhone app development being made by enthusiastic developers, things can only get better from here. There will soon be an iOS mobile application for every reason, season and purpose. These fantastic pieces of iPhone app software should make your job a little simpler and a lot more fun too!
Bottom Tags : Web Design Brisbane, Web Development Brisbane, web design company brisbane, Custom Software Development Brisbane